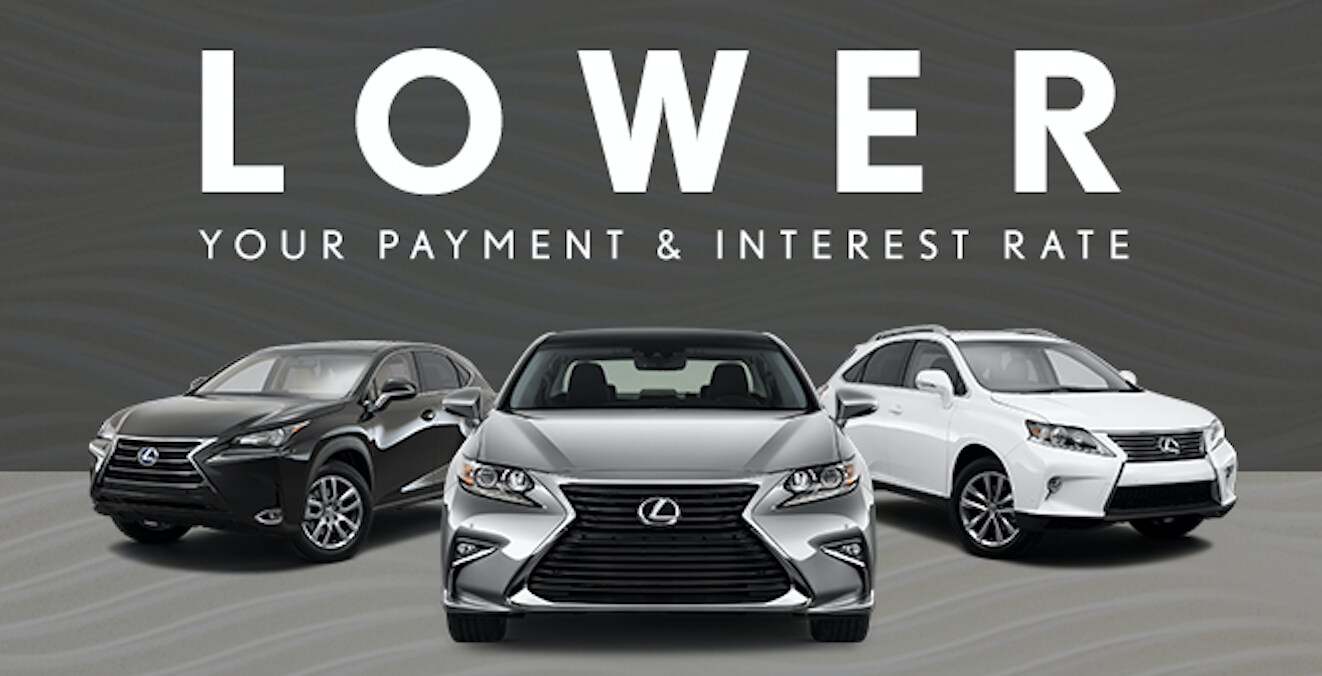 Now is the time to buy your lease out or lower your payment! 
Take advantage of refinancing your vehicle today.
We work with a variety of lenders to ensure your rate is the absolute best available to you. We handle renewing tabs and licensing, and will make sure the process goes as smoothly as possible with fast signings and finance advisors dedicated only to you.
Even if you don't refinance with us, by simply giving us an opportunity to assist you, we'll include a complimentary inspection of your vehicle. 
Don't have time to stop by? 
Paperwork can be done in the comfort of your home or office, Starbucks or our dealership! The application process is quick, convenient and tailored to your needs! The process is in three easy steps and we will have you in a lower payment before you know it.
1.        Fill out our short and secure two minute
2.    Get matched with our lenders and receive up to three different offers to best suit your needs
3.    Coordinate remote or in-store signing